Global, Functional and Nutritional Ingredients
About Powell May International
A
t Powell May International we are more than just an ingredient broker and distributor. Our knowledge and resources span from marketing and industry trend analysis, innovative and functional ingredient opportunities and copacking / product development collaborations. From concept to shelf, from field to finished good, we work with you and your team on new product development and reformulations.
Let PMI Be Your Ingredient to Success!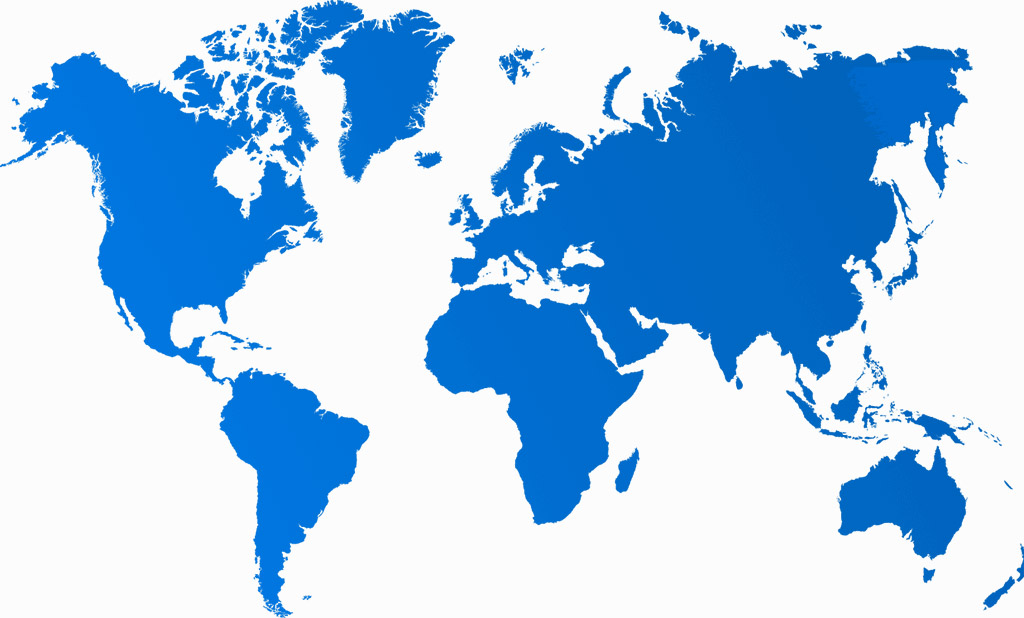 The Powell May International Difference
PMI is one of Canada's leading food ingredient suppliers, sourcing natural ingredients from around the world and specializing in inclusions, functional ingredients, all purpose seasonings and natural flavourings.
We are proud to be a 3rd generation family-run Canadian food company,servicing customers from coast to coast to coast, in all industry categories. We focus on tackling today's trends through healthy, natural ingredient offerings, sourcing only reliable and high quality ingredients.
We are flexible and transparent and work with our customers' R&D, Purchasing, Operations, QA and Marketing teams on a day-to-day basis. We understand our customers' requirements, objectives, opportunities and capabilities and work hard to help them be successful at bringing cost effective, innovative products to market.
We work side by side with our customers, sharing our market and consumer insights, products, and market research through the Ideation Sessions we offer. We provide turnkey solutions with ingredients that turn today's trends into opportunities.
PMI is heavily involved in further developing the industry, primarily focusing on the next generation leaders. We believe that it is very important to be involved at the grassroots level along with the various institutions offering Food Science and Technology programs across Canada. We help tomorrow's leaders with networking and industry case studies, providing the necessary experience for continued and future growth.